Fall plants are arriving!
As the summer growing season winds down, there are lots of great options to plant now to keep your garden looking great through Fall and Winter. We have lots of new arrivals for Fall including chrysanthemums, calendula, cyclamen, pansies, primrose, snapdragons and more! Fall is also a great time to plant things like trees, vines, ground cover or shrubs as long as they aren't frost tender.
Our big Fall Sale is coming soon!
Our annual Fall Sale is coming in October! Everything at the nursery will be discounted by at least 20% with some items up to 75% off! If you don't already, follow us on Instagram or like us on Facebook to stay informed about when the sale will start (including the opportunity for early access!), discounts and other information. Stay tuned for more dates and details!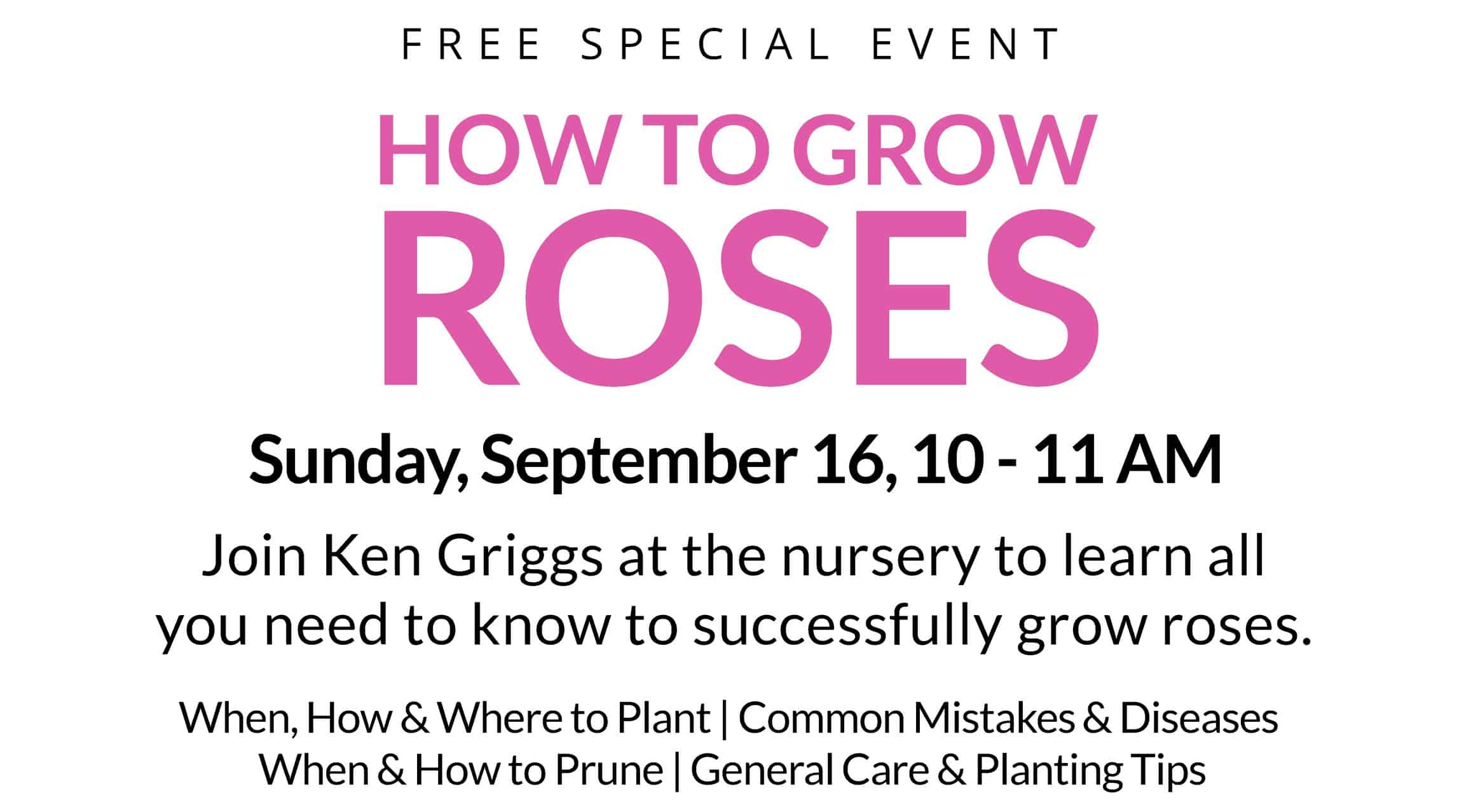 Bob Jones is Retiring
After many years, Bob Jones will soon be retiring. Many of you have gotten to know Bob well over the years and he will surely be missed. Please feel free to stop by and wish Bob well, or click the button below to send Bob a quick note.