Local Delivery
We have small van in Monterey for home and office flower and house plant deliveries. We also have a large truck for bulkier items or larger orders. Give us a call to schedule a delivery, or set one up at the nursery the next time you are there.
Special Orders
At our Monterey nursery, we can special order just about any plant, pottery, fountain or anything else you might need for your home or garden. Give us a call and we'll track down just what you're looking for!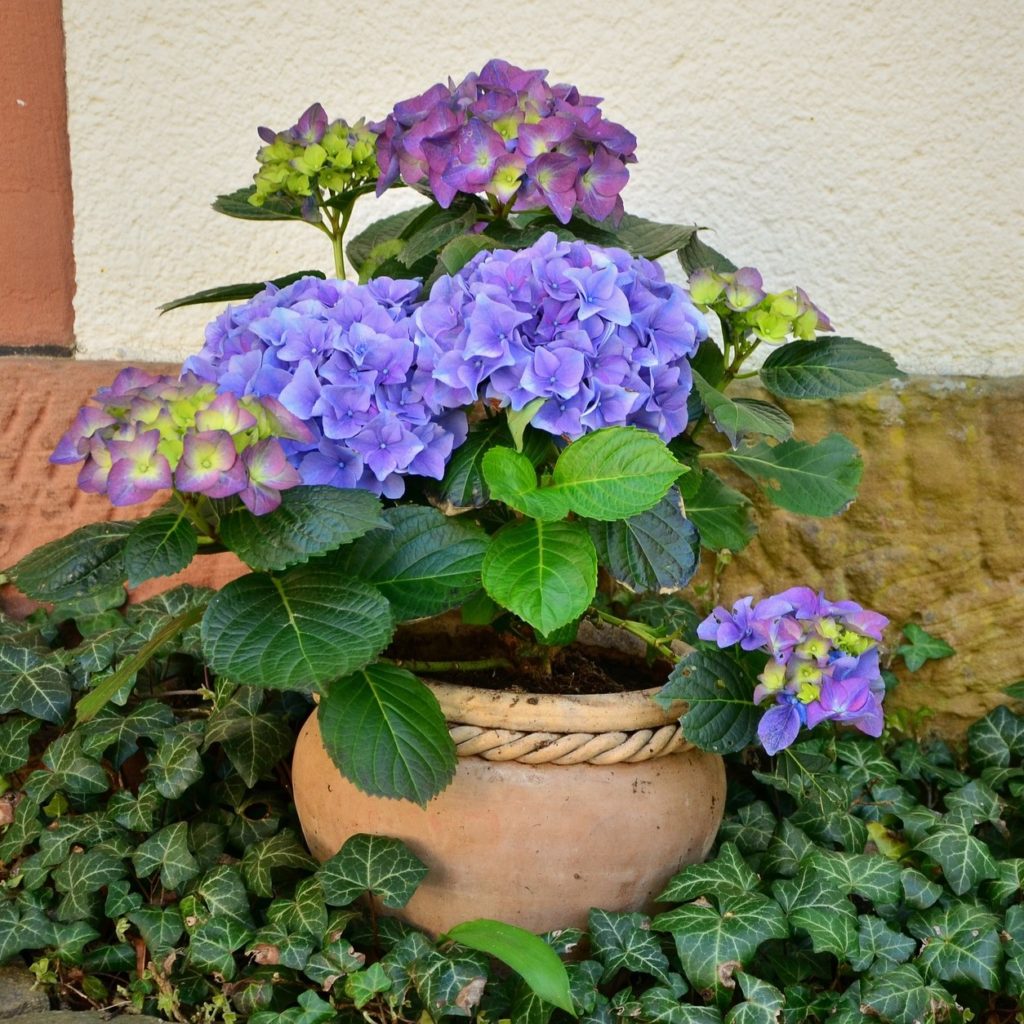 Potting, Assembly & Arrangements
Need a little extra muscle or skill to pot your new plants? We're able to assist with many additional services at our Monterey nursery, such as arrangements, potting plants, drilling pots, assembling fountains or anything else you may need. Just ask and we'll do all we can to help!